Our Mission

To be Dedicated in providing excellent childcare, after school care and educational programs for infants and preschool children of all faiths in a safe, conducive, healthy, nurturing and multicultural environment, promoting intellectual, physical, social/emotional and moral development of the children.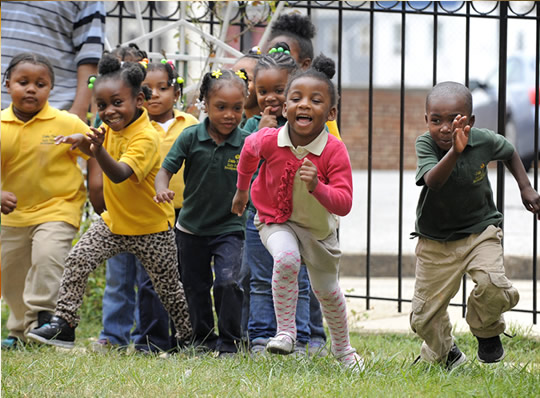 Our vision
To be the leading team in the provision of childcare services, and the best learning centre for children of all ages.
Starters' Cloud was conceived with intelligent monitoring, diligence to childhood learning and creativity, and also with a conducive environment in mind. We know that the early years of every child are the most important phase in a child's life. As an Early Years Centre, therefore, we play an important role in introducing young children to the structured and social aspects of a collective environment as well as a transitional role in preparing your child for formal schooling.